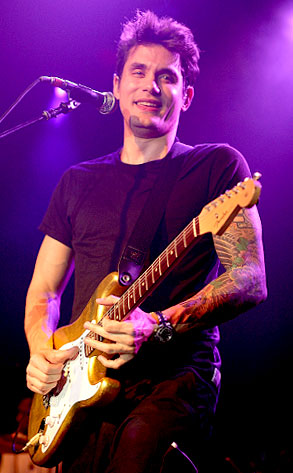 Don Arnold/Getty Images
There's doesn't seem to be any end in sight to the fallout stemming from John Mayer's "sexual napalm" remarks regarding former flame Jessica Simpson or his comments about race.
Sweet concert moments notwithstanding, Billy CorganSmashing Pumpkins frontman and Simpson's rumored love interest—thinks there might be a method to Mayer's mouth madness. Just not a good one.
"He's trying to destroy his career," Corgan tells Rolling Stone. "Rather than take a year off or change his musical direction, some part of it is irritating his soul to the point where he's trying to blow it up.
"There's things you should really just keep your mouths shut on," he adds. "There's things that should just be left alone."
For Corgan, at least, Mayer is obviously not one of them.