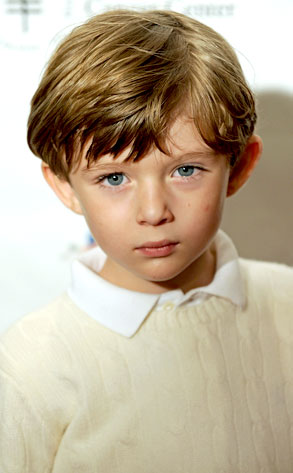 Bryan Bedder/Getty Images
All together now: aww.
Which is quite a different reaction than we normally have to this cutie's famous father.
He may be the hair heir apparent to one of the biggest names in reality TV, but this tot—who turns 4 years old next week—is clearly a cut above. And as for that adorableness? His trust fund may afford him plenty of things, but credit where it's due: we're chalking this genetic lottery win up to his model mama.
So who is he?