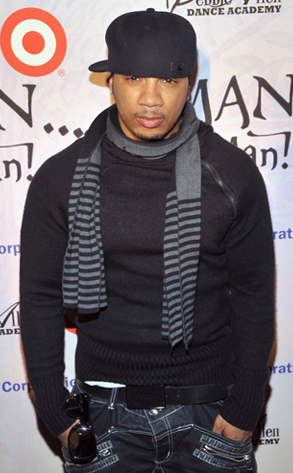 Dr. Billy Ingram/Getty Images
Shane Sparks claims he's the real victim and intents to prove it.
The influential hip-hop choreographer of Fox's So You Think You Can Dance pleaded not guilty today to eight counts of felony child molestation resulting from his arrest last December.
Sparks, accompanied by defense attorney Steve Meister, entered his plea but otherwise did not address the judge, nor did he talk to reporters following the hearing.