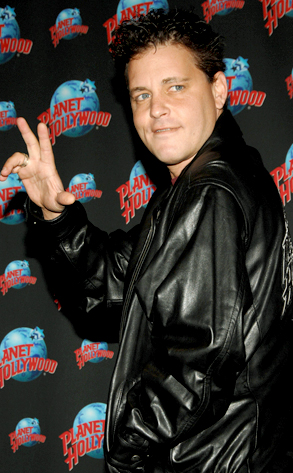 Ron Galella/Getty Images
If Corey Haim was still battling with prescription drugs toward the end of his young life, he was able to fool some people around him.
Anthony Fitzgerald, a 24-year-old actor from Minnesota, costarred alongside Haim in the last movie he made, an indie crime drama called Decisions.
"He took everything so seriously," Fitzgerald exclusively tells us. "He was always running his lines. He was always reading, rehearsing."
The movie centers on a bank robbery gone wrong, but...