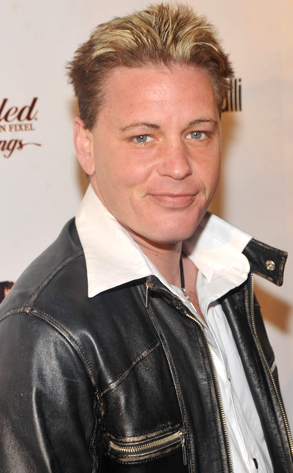 Dr. Billy Ingram/Getty Images
At first blush, Corey Haim's death is starting to sound a lot like Brittany Murphy's.
Los Angeles County Assistant Chief Coroner Ed Winter confirms that the '80s teen heartthrob was ill before he died and that investigators have recovered prescription drugs in his name from the scene.
Haim was staying with his cancer-stricken mother Judy in the famed Oakwood Apartments (site of Rick James' death in 2006), when he collapsed early this morning.
"He had flu-like symptoms," said Winter. "He got out of bed at 1:30. He started to walk and went to his knees and his mom helped him back onto the bed. He became unresponsive within about a minute or so. She called paramedics and they transported him to the hospital, where he was pronounced dead at 2:15."