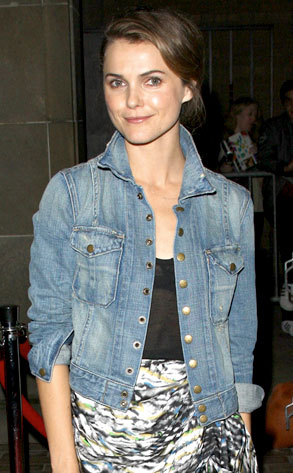 Jason Merritt/Getty Images
• Pilot News: Keri Russell is in talks to hook up with Arrested Development alums Will Arnett and Mitchell Hurwitz for a Fox comedy pilot called Wilde Kingdom, about a new couple with differing values. Long story short, Keri would play Dharma and Will would play Greg. Excited?
• 24: The network isn't confirming anything, but insiders tell Variety this is likely be the last season of 24, although series producers are also noodling with the idea of a follow-up feature film. Can you guys live in a Jack Bauer-less world? Would a movie be enough to keep you satisfied?
• Desperate Housewives: Sneak peeks of Heidi Klum's guest gig on Desperate Housewives are now online. Enjoy!