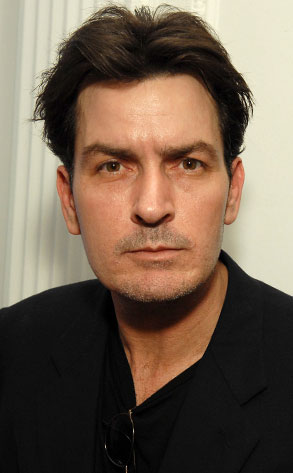 John Sciulli/Getty Images
Charlie Sheen is cleaned up and ready for his closeup.
Production will resume next week on Two and a Half Men after shutting down for three weeks to accommodate the star's stint in rehab.
"He returns to the show for the March 19 taping," confirmed Sheen's publicist, Stan Rosenfield, in a statement to the Hollywood Reporter.
The show has been on hiatus since Sheen, 44, began his treatment on Feb. 23 for what Rosenfield described as a "preventative measure."