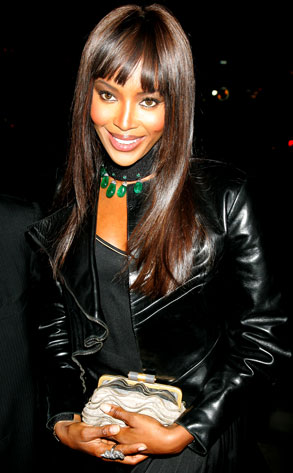 Guillaume Gaffiot/Visual/ZUMA Press
That's some trick.
Just a few days after a New York City chauffeur was threatening lawsuits and alleging that noted anger mismanager Naomi Campbell had given her housekeepers a reprieve and slugged him instead, the driver has recanted his sequence of events, and offered an apology to supermodel.
"This whole thing has been blown out of proportion and I apologize to Ms. Campbell for causing that to happen," 27-year-old Miodrag Mejdina said, adding that he "got angry and overreacted" and regretted involving police.
And just in case the world still isn't convinced, Campbell herself has jumped to her own defense.