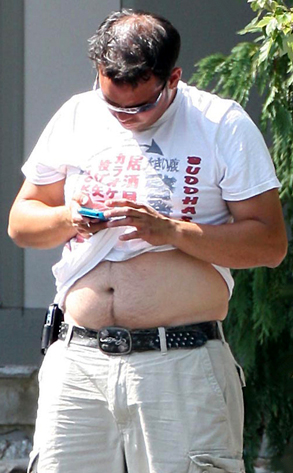 Brian Flannery/FlynetOnline.com
Who wouldn't want a piece of that? Oh, yeah. Them.
Just when you thought it was safe to once again pick up outdated, decidedly unsexy lady porn, Playgirl has put forth an offer of $20,000 to photograph Jon Gosselin's full monty.
Which, if the TMI-tweeting Hailey Glassman is to be believed, works out to around $10,000 per inch...