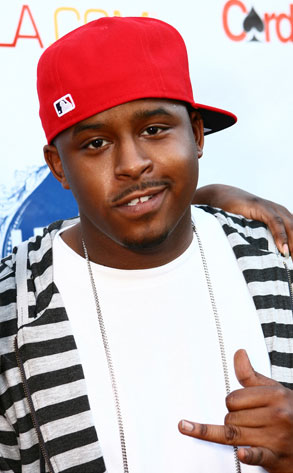 Leon Bennett/Getty Images
J-Kwon has gone missing.
The "Tipsy" rapper hasn't been seen in nearly a month, prompting his label, Gracie Productions, to put out an all points bulletin asking fans' help in tracking him down.
"J-Kwon is a big part of the Gracie family, and we are obviously increasingly worried and want to make sure he is OK," Gracie Productions CEO and President Tony Bucher says in a statement.
The Indiana-based indie is concerned enough that it set up a Twitter page @WhereIsJKwon to cull together reports of J-Kwon sightings and get an idea as to his whereabouts.