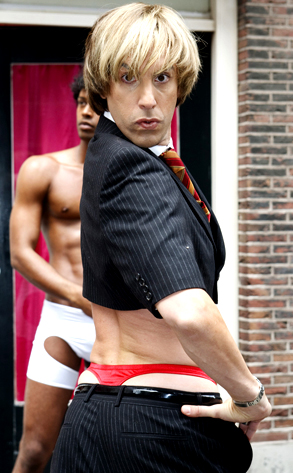 Helene Wiesenhaan/Getty Images
So much for Sacha Baron Cohen hosting the Academy Awards—the erstwhile Borat won't even be presenting.
The controversial actor, who was the first-choice MC for producers Adam Shankman and Bill Mechanic, was announced as a presenter just last week but has since stepped aside.
So what happened?