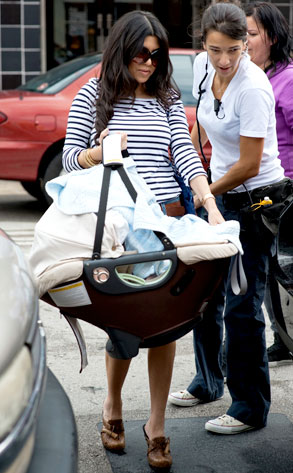 Flynet Pictures
Kourtney Kardashian is in Miami to shoot season two of her reality show with sis Khloé Kardashian Odom, and this time, she brought along little baby Mason and big baby Scott Disick to South Beach.
While Kourt's shooting, managing the Miami branch of Dash and going for a beachside jog with Khloé, Scott has his priorities set on late night.
He arrived to Coco de Ville Miami at 1 a.m last night and stayed until 2:30—partying alonside rapper Lil Jon.
And the craziest part wasn't that he was drinking vodka and cranberry juice (which we consider a rather girlie cocktail)...