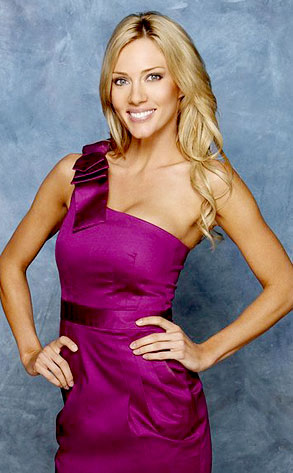 ABC
If you came here for some Bachelor bashing from controversial contestant Rozlyn Papa, think again.
"It was the right choice for him," she tells E! News during an exclusive sitdown today. "It's a love connection." Pretty surprising, right, considering some of the catty things she's said about the show over the past few weeks?
What changed Rozlyn's mind about Vienna and how does she feel about The Bachelor now that all's said and done? Let's just say it's not all good...