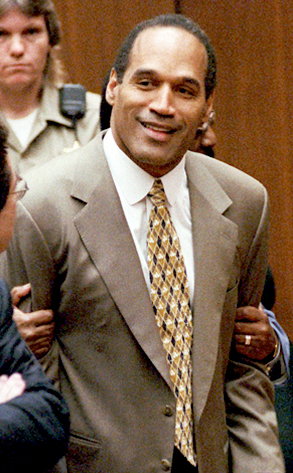 AP Photo/Myung Chun
It turns out that the tan suit O.J. Simpson was wearing when acquitted of murder has not reached national treasure status.
The Smithsonian Institution has unequivocally rejected an attempt by a former Simpson agent to donate the duds to their archive, which includes awesome artifacts like Dorothy's ruby slippers, the Hope diamond, John Dillinger's gun and other items that have played significant roles in U.S. culture.
"The Smithsonian's National Museum of American History will not be collecting O.J. Simpson's suit," read a brief statement on the museum website. "The decision was made by the museum's curators together with the director."
Apparently, the decision was made just hours after Smithsonian officials learned about the attempt to turn water into wine.