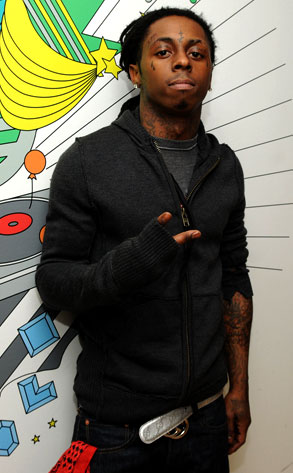 Bryan Bedder/Getty Images
How many going away parties is this guy going to have?
Lil Wayne's long-awaited sentencing on a gun charge has been postponed yet again, this time due to a fire today in the basement of Manhattan Criminal Court, a New York Fire Department spokesman confirmed to E! News.
But at least this time it wasn't the rapper's fault.