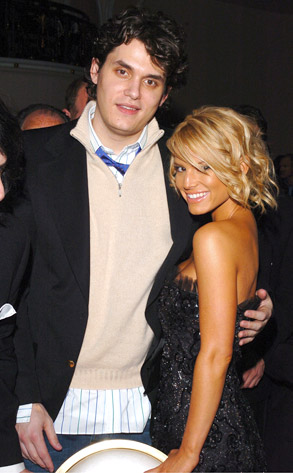 Lester Cohen/Getty Images
The thing John Mayer didn't realize about napalm, sexual or otherwise, is that it can explode at the least opportune time. Like in the middle of an interview with Oprah Winfrey, which is about the most inopportune moment you can get.
And that's exactly what appears to be in the works when the eminently snortable Jessica Simpson appears on the daytime doyenne's couch tomorrow under the auspices of talking about her new The Price of Beauty documentary.
But we know better. And so does Oprah, who didn't miss the chance to further grill Jessica on the World's Most Indiscreet Ex.