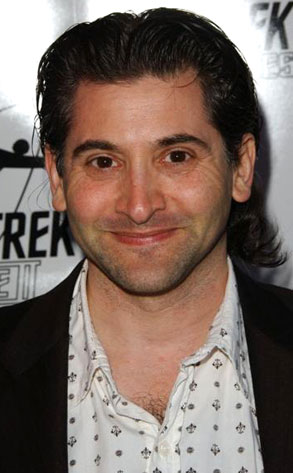 Cawley Entertainment Company/Retro Film Studios
Andrew Koenig's family wants to keep his memory close to home.
While many of the late actor's loved ones banded together in Vancouver over the weekend, a private memorial service for Koenig will be held "fairly soon" in his family's home state of California, a source tells E! News.
Invitees have been asked to keep mum on the details to maintain the family's privacy and not trigger a media scrum.
Koenig, 41, was found dead Thursday after apparently hanging himself in a remote wooded area of Vancouver's Stanley Park. The former Growing Pains star had suffered from depression, according to his family.
His parents, Star Trek actor Walter Koenig and his wife, Judith, reported him missing after he missed a flight back to Los Angeles on Feb. 16.