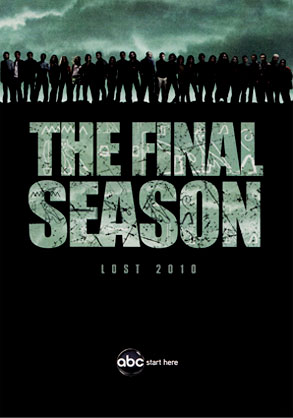 ABC
Oh, happy day for Lost fans.
Not only is the cast safe and sound after today's expected tsunami in Hawaii—which thankfully never came—they treated fans to some seriously juicy teases on what's in store for the final episodes at tonight's Paley Festival event in Beverly Hills.
Who is Jack's baby momma? Will we see Walt again? Will we see the original Man in Black? Here's the nitty gritty of what you need to know...