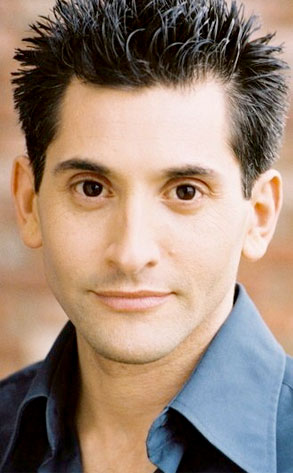 Walter Koenig said that his son Andrew "took his own life."
A source close to the investigation into the death of Andrew Koenig tells E! News that the 41-year-old actor's body was found Thursday in Vancouver's Stanley Park hanging from a tree.
"He was not touching the ground," the source says.
According to the insider, Koenig's body was discovered by one of 11 friends and family members who had organized their own search party.
Three authorized search-and-rescue teams had searched the area on Tuesday, but it was a friend who ultimately found what Koenig's loved ones had dreaded they were going to find.