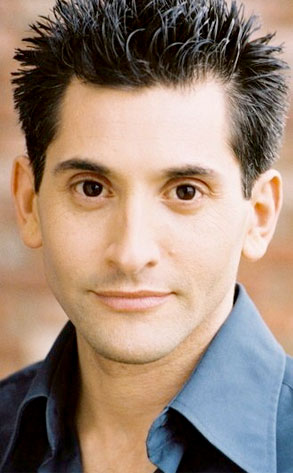 The search for Andrew Koenig has come to a tragic end.
After a high-profile, weeklong search for the former Growing Pains star, Vancouver police announced Thursday that they had found the body of the 41-year-old.
On Wednesday, Koenig's father, erstwhile Star Trek star Walter Koenig, abruptly opted out of appearing on Larry King Live, fueling speculation that the search had, one way or another, reached a conclusion.