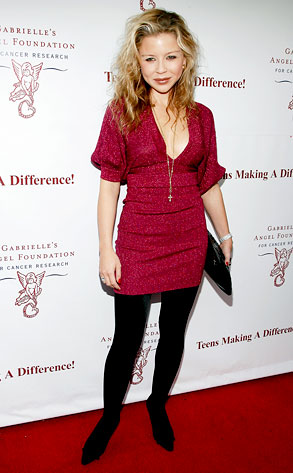 Joe Kohen/ Getty Images
Sadly, it's too late for Casey Johnson to take better care of herself.
Diabetic ketoacidosis, a condition that results when too much acid builds up in the body, was the official cause of death, according to the complete report obtained Thursday by E! News.
And, per the report, Johnson's condition was "poorly controlled due to noncompliance with medications."
That, and she had a "history of possible excess use of NyQuil."
But at least the 30-year-old mother of an adopted daughter was not testing her body's limitations by abusing the hard stuff.