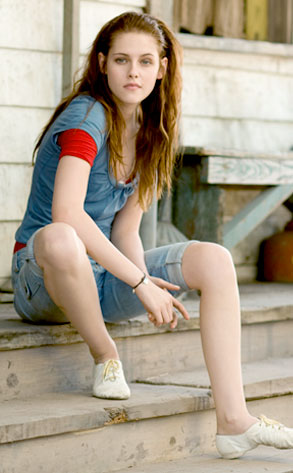 Samuel Goldwyn Films
For those of you worrying about what is or is not going on with Robert Pattinson and Kristen Stewart, (or what pub they are or are not publicly making out in while in London) we're really not all that worried. As we've stated many times before, Robsten defines their relationship as they see fit, not us.
Besides, bitchin' Kristen has yet another admirer in her long line of worshippers. We're hardly surprised. You?
And that latest K.Stew convert is none other than Kristen's equally sexy-and-talented...