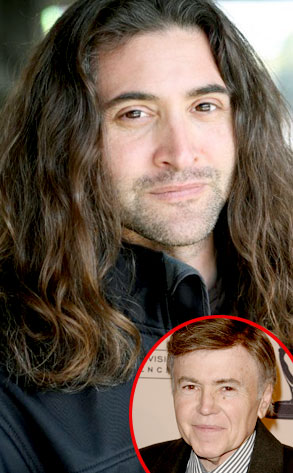 Jason LaVeris/Getty Images
For the second time today, the distraught parents of missing actor Andrew Koenig have issued a heartfelt plea for information about the whereabouts of their son, including a direct appeal for him to contact them.
Fresh off an appearance on the Today show this morning, Walter and Judith Koenig issued a new statement that was included in a release from Vancouver police detailing the search for the AWOL Growing Pains star.
"I just want to know you're OK," said Walter, addressing his son directly. "If it means you just want to stay here, that's OK. You don't have to come back. Just let us know that's your intention."