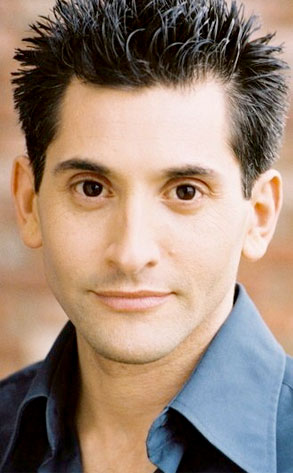 Andrew Koenig's family understands the importance of keeping hope alive, but they remain "very, very worried" about him.
"We're all kind of a mess as you might guess," Koenig's sister, Danielle, told E! News Tuesday when our cameras caught up with her outside CNN headquarters in Los Angeles, where she was interviewed for Larry King Live.
While Koenig, who was last seen by friends on Feb. 14, is said to have suffered from depression, Danielle said that the last time she saw her brother, he was "acting normal."