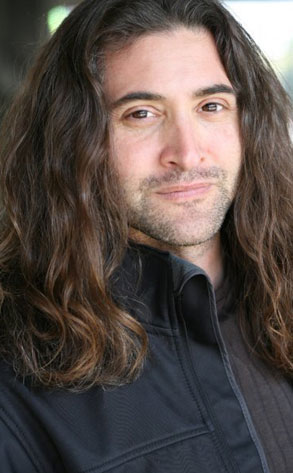 www.maximumfun.org
No news continues to be bad news in the case of the missing Growing Pains star.
While Vancouver police continue their search for Andrew Koenig, hopeful that he is still alive, friends of the actor are offering some startling realizations…and even some theories.
For one thing, Koenig's apartment in Venice, Calif., is completely empty.
"I just went by to see if anybody was there," filmmaker Lance Miccio tells E! News of his visit Monday night. "It was empty, just like if someone had moved out."