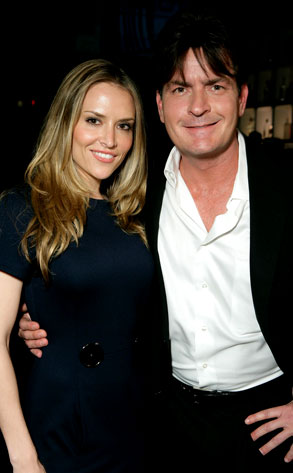 Todd Williamson/Getty Images
Sure, child services may have checked in on Charlie Sheen's home on Sunday, but it was no big deal, according to the family.
"It was a routine, procedural visit. No more, no less," the Two and a Half Men star's rep, Stan Rosenfield, tells E! News.
Indeed, while a spokesman for the Los Angeles County Department of Child and Family Services could not confirm that his office is investigating the actor, his currently rehabbing wife Brooke Mueller and their 11-month-old twin boys, he claims parental substance abuse typically would warrant a department agent ringing the doorbell.