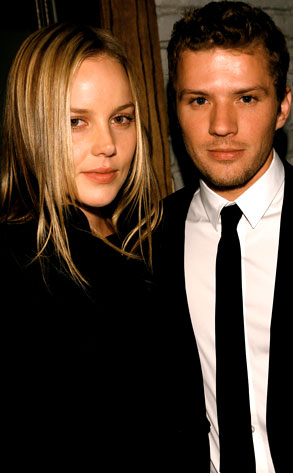 Michael Bezjian/Getty Images
Ryan Phillippe and Abbie Cornish are the latest celeb couple to split, and while failed romances are hardly a big deal here in Hollywood, the way the once-happy couple is handling the breakup certainly is throwing us for a loop.
Reps for both Abbie and Ryan are each claiming that their respective client is the one who ended the almost four year relationship.
What—no this breakup was mutual crap? Thank heavens for something semi-real happening in this town! But who to believe?