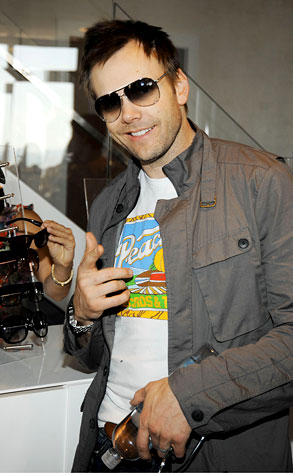 Jamie McCarthy/Getty Images
You'd think that with the enormous financial, spiritual and financial rewards of hosting The Soup, starring in NBC's hit sitcom Community and a burgeoning big-screen career, Joel McHale would be inclined to spend whatever free time he has playing with his kids, or just drinking heavily for relaxation.
Or both.
But that's not the cut of your hardworking funnyman's jib.
In fact, JM will be taking to the national pavement once again, bringing his brand of undeniable yucks to select cities where you, yes you, just may call home. So look at your driver's license and see if the city matches any of the following:
• April 30: Mandalay Bay, Las Vegas, NV
• May 7: Mystic Lake Casino, Minneapolis, MN
• May 8: Chicago Theater, Chicago, IL
• June 25 and 26: Borgata Casino, Atlantic City, NJ