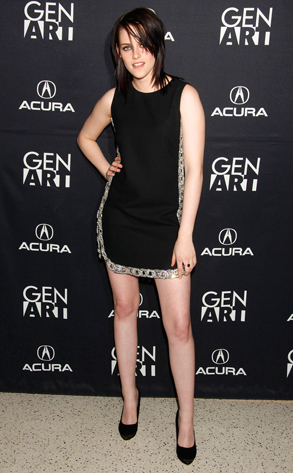 Todd Williamson/Getty Images
In The Yellow Handkerchief, Kristen Stewart does what Kristen Stewart does best: She plays a "troubled and lonely teenager," as the plot synopsis describes it.
The flick was shot years ago (pre-Twilight), and K.Stew's fab acting ability remains intact. But this role seems to be one we've seen her do a few times before.
So does Kristen think this is another repetitive troubled love story?