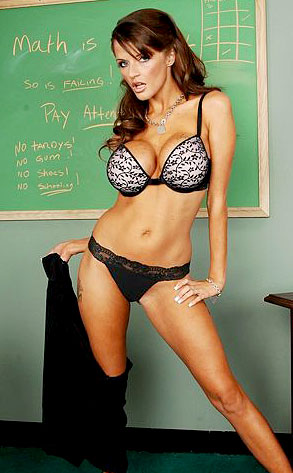 naughtyamerica.com
As far as Nike's concerned, Tiger Woods is out of the sand and back on the green and ready to engage in any other golf pun you can think of.
"Tiger has apologized and made his position clear. Nike fully supports him and his family. We look forward to him returning to golf," read a brief statement from the disgraced golf great's number one sponsor.
But Woods' public mea culpa ain't sitting so well with one of his purported porn star mistresses, who felt she got the proverbial shaft.
Read on...