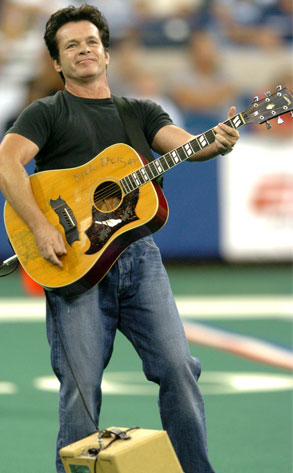 Michael Hickey/Wireimage.com
If Al Franken can do it, why not John Mellencamp ?
A bunch of Indiana fans have launched an online grassroots campaign to recruit the Hoosier hero to run for the U.S. Senate soon to be vacated by the retiring Evan Bayh.
The Draft John Mellencamp for Senate popped up on Facebook a few days ago and has attracted nearly 3,000 members.