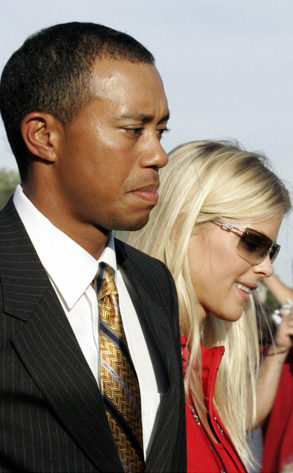 Timothy A. Clary/AFP/Getty Images
Tiger Woods is about to ask for a mulligan.
In advance of the inevitable comeback, the fallen golf star will make his first public statements since his Thanksgiving Day debacle.
"Tiger Woods will be speaking to a small group of friends, colleagues and close associates at 11 a.m. EST Friday at the TPC Sawgrass Clubhouse in Ponte Vedra Beach, Florida," his agent said in an email statement. "Tiger plans to discuss his past and his future and he plans to apologize for his behavior.
"While Tiger feels that what happened is fundamentally a matter between he and his wife, he also recognizes that he has hurt and let down a lot of other people who were close to him. He also let down his fans. He wants to begin the process of making amends and that's what he's going to discuss."