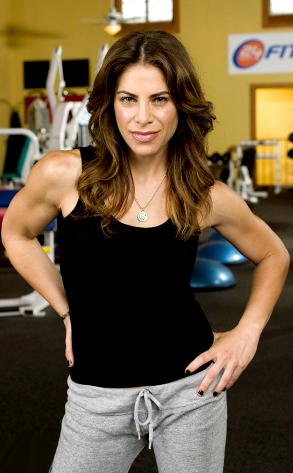 Mitchell Haaseth/NBC
Talk about a killer diet.
Biggest Loser star trainer Jillian Michaels is facing another weighty legal challenge as she's been hit with her third class-action lawsuit in a week for endorsing a diet supplement that supposedly doesn't work.
But the biggest bombshell in the latest complaint accuses the Jillian Michaels Maximum Strength Fat Burner of being "potentially lethal."