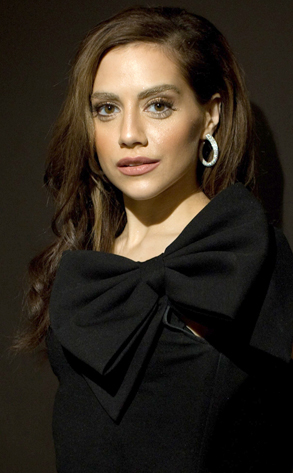 Michael Bezjian/Getty Images
Brittany Murphy may be resting in peace, but her estranged father is apparently mourning in turmoil.
In the wake of reports that Angelo Bertolotti was turned away from visiting the actress' grave this week, E! News confirms that Murphy's mother and husband have put into place some rather restrictive requirements for any would-be visitors to the site.
Which apparently includes Bertolotti.