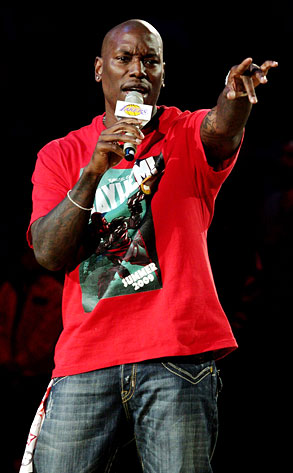 Noel Vasquez/Getty Images
Tyrese Gibson is gonna act like the innocent man he's always been.
Miami prosecutors have dropped a felony citation against the "How You Gonna Act Like That" crooner for allegedly leaving the scene of an accident last month. The move came after his lawyers presented photos and other evidence showing Tyrese did nothing wrong.
"They will take no further action," the 31-year-old R&B star's attorney, Jayne Weintraub, tells E! News.