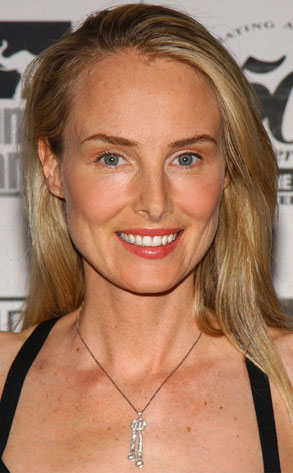 Jean-Paul Aussenard/Getty Images
Just when you thought the sad saga of the Phillips family couldn't get any worse…
Months after Mackenzie Phillips came forward to claim she was raped by Papa John Phillips, half-sister Chynna has entered rehab.
"After much thoughtful deliberation Chynna Phillips has checked herself into an undisclosed treatment facility for anxiety," publicist Lizzie Grubman said in a statement Monday to People.com. "With the full support of her family and friends, she is looking forward to her recovery. We ask that people respect her and her family's privacy at this time."
Chynna, 42, publicly supported Mackenzie when she made the media rounds last year for her shocking autobiography, High on Arrival.