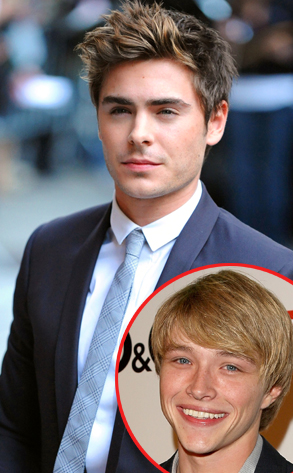 James Devaney/Getty Images; Jason Merritt/Getty Images
Zac Efron may only be 22 years old, but he's already mentoring young Hollywood.
At least when it comes to birthday celebrations in Las Vegas.
His 17 Again costar Sterling Knight tells us Mr. Efron has advised what not to do when he turns the big 2-1 next month...