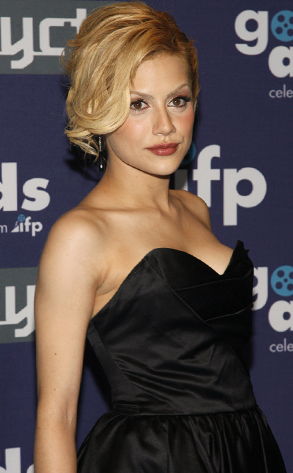 M Von Holden/Getty Images
It's morbid, it's a fairly shameless attempt to cash in, and it's also one final way to honor Brittany Murphy's career.
The late actress' final film, the psychological thriller Abandoned, will receive a theatrical release thanks to Anchor Bay Entertainment, which acquired the distribution rights to the movie this week.
"Releasing this young actress' last film is both an honor and bittersweet," says Anchor Bay President Bill Clark. "It was important…that the timing of this release be right, because we're sensitive to such a tragic loss."