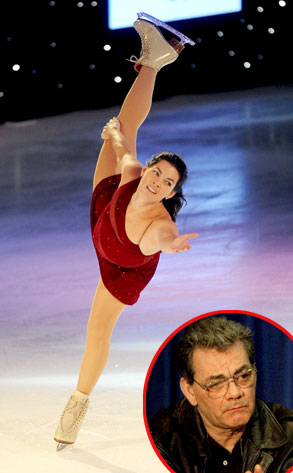 Mitchell Layton/Getty Images, Mike Powell/ Getty Images
Nancy Kerrigan is opening up about her father's tragic death for the first time.
The former Olympic star has penned a letter to friends and fans about her love for her 70-year-old father, Daniel, who suffered a fatal heart attack Jan. 24 after allegedly being assaulted in the family's Massachusetts home by her brother Mark.
"The last several weeks have been the most difficult of my life," writes Kerrigan in the note, first published by ETOnline.
Talk about an understatement.