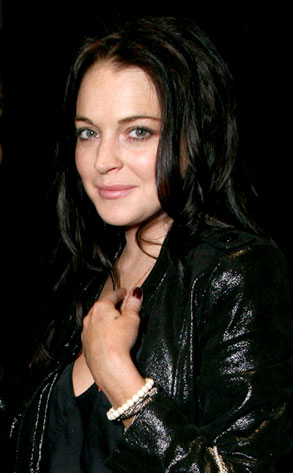 Alex Berliner
Quick, somebody check the temperature down by the Styx: Lindsay Lohan has turned down an invitation to party!
LiLo was originally set to serve as this year's celeb rent-a-date (going rate: $150,000) for horny old Austrian billionaire Richard Lugner, who chooses a different A-list lovely each year for the annual Vienna Opera Ball.
And while this year's bash takes place tonight, just hours ago the 77-year-old broke the news that Lohan won't be accompanying him after all—and the world's press has Lindsay's shopping habit to thank.