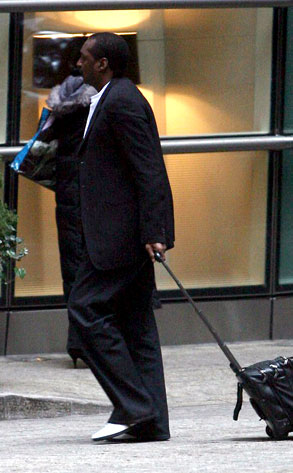 Jae Donnelly/INFDaily.com
The quest to determine whether Beyoncé has a half-brother is picking up steam.
The Grammy-winning diva's dad, Matthew Knowles, who was a target of a paternity suit in October, exclusively tells E! News that he will "certainly" submit to a paternity test when asked.
"I know about as much as you do," he says. "Last week, they said it was a girl, this week they said it was a boy. We do have a court date but none of that means anything until DNA testing is done."