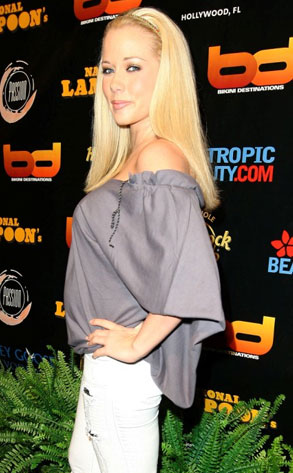 Courtesy: Ralph Notaro
The show is going on, people.
That's the word from Kendra Wilkinson after she was accused of halting production on her E! reality show Kendra. Supposedly she stopped filming because of the loss of her hubby's team in yesterday's Super Bowl.
"hahaha my show is filming me right now reading the article that I canceled my show," tweeted the reality star.
So why was she seen crying?