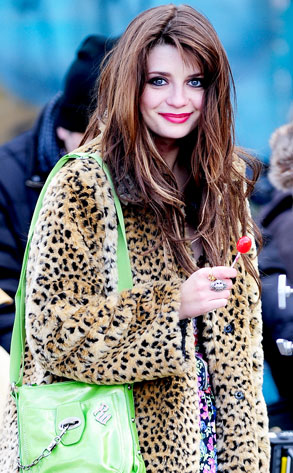 Ray Tamarra/Getty Images
Mischa Barton was spotted getting her shop on at the L.A. Vintage Expo in Santa Monica, and it was a good thing, too. Other fashionistas on-site say Barton looked like hell, wearing baggy Hawaiian print shorts, leggings, a leather jacket and "hair that had been burned by a curling iron."
The former It girl appeared washed up while she shopped the 1960s-era clothes with a girlfriend.
So what made the "actress" throw a total 'tude fit?