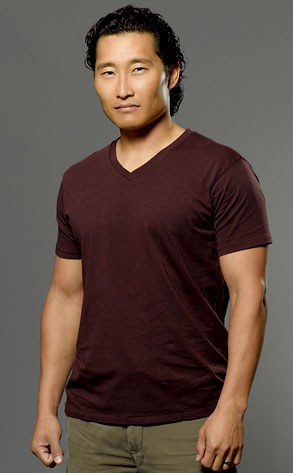 ABC/Bob D'Amico
Spoiler Alert: We have flashed to the future of Lost's Jin-Soo Kwan and it involves the Hawaii State Police Department and general kick-assery.
In news that makes our DDK-loving hearts sing, Daniel Dae Kim has been cast in one of the leading roles in CBS' remake of Hawaii Five-O, which is being produced as a pilot for potential pickup this spring.
So who will he play? And what will happen at the very end of Lost for Jin and Sun (Yunjin Kim)?