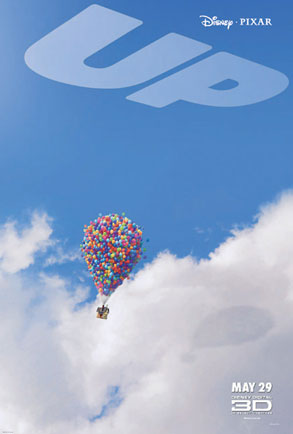 Disney/ Pixar
Oscars, schmoscars. This weekend was all about the best and brightest in Hollywood animation.
At Saturday's 37th Annual Annie Awards, Pixar's Up, the little gem that's also in the running for top honors at this year's Academy Awards, was named Best Animated Film and Best Directing in a Feature. The Oscar contender stole the prize from hits such as Coraline, Cloudy with a Chance of Meatballs, Fantastic Mr. Fox and The Secret of Kells.
Elsewhere in the animated realm, Walt Disney Studios knocked out a majority of its competition, taking home a total of six Annies, including three for the hand-drawn critical favorite, The Princess and the Frog, while Dreamworks Studios garnered five Annies for their numerous made for TV productions.
The remaining 2010 Annie Awards winners include: