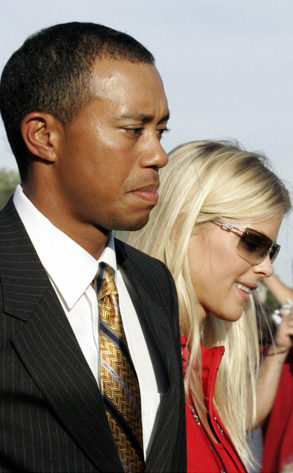 Timothy A. Clary/AFP/Getty Images
There's no place like home. And Tiger Woods' home is on the rocks range, so it (almost) makes sense that his first move after getting sprung from sex rehab would be to make his professional return on a national stage.
What makes slightly less sense is the fact that his wife, the still ringless Elin Nordegren, would be the one springing him.
Or—and here's where we really stretch the boundaries of sound judgment—that he would choose the Accenture Match Play Championship for his reentry into golf, seeing as how the sponsor was the first major endorser to sever ties with the athlete.
Let's take this one rumor at a time...