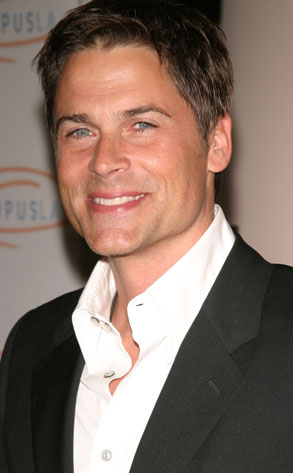 Michael Papo/ZUMAPress.com
What's next for Rob Lowe after ABC's Brothers & Sisters?
He could be headed to another series, one that is produced by ABC Studios but airs on a different channel: CBS' planned Criminal Minds spinoff. A rep for the actor wouldn't comment on the record about these reports, but insiders close to Rob tell me that ABC has talked with him about a leading role in the new series. No formal talks and nothing concrete yet—it's just one of the options being discussed.
But hey, wait a minute, if Lowe might be in, does that mean that Forest Whitaker, the spinoff's previously announced star, is out? Here's what we can tell you about the Rob Lowe rumors and what they might mean for the Criminal Minds franchise extension...