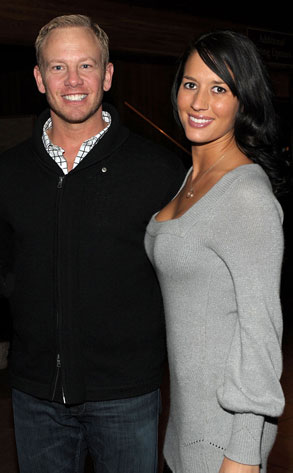 Michael Buckner/Getty Images
Wondering what Steve Sanders has gotten up to lately? Well, let's pretend together.
O.G. Beverly Hills, 90210 star Ian Ziering is ready to tie the knot a second time, getting engaged to his girlfriend of a little more than four months.
The actor first confirmed the nuptial news online, slyly changing his Facebook status from "in a relationship" to "engaged." He followed up the low-key announcement by relaying some of the finer points of his courtship to People, identifying the lucky lady as Erin Kristine Ludwig.
"She's a nurse, we're planning a spring wedding and we've been together since Labor Day '09," he said.
Congrats!