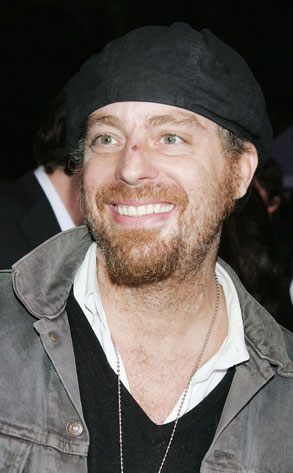 Kevin Winter/Getty Images
Leif Garrett was made for dancin'...and for runnin' afoul of L.A.'s finest.
The once-upon-a-time teen idol was collared by sheriff's deputies Monday and charged with possession of a controlled substance.
According to a sheriff's spokeswoman, officers patroling a downtown Metrolink station deemed Garrett was acting suspiciously. He was searched, unspecified drugs were allegedly found, and he was taken into custody around 11:20 a.m. He was sprung after posting bond this morning.
This isn't the first time the singer-actor has ran into trouble taking public transport. (Dude, nobody takes transit in L.A.; you're automatically suspicious.)