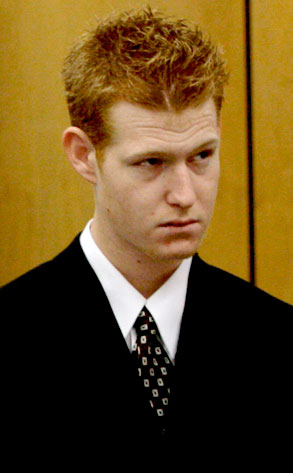 AP Photo/Nick Ut
Redmond O'Neal is ready for round five.
The 25-year-old son of Ryan O'Neal and the late Farrah Fawcett, jailed since Dec. 29 after falling off the wagon yet again, is getting one more chance to clean up.
"The plan for you is severe, and justifiably so," said Judge Michael Tynan at a hearing in Los Angeles today. "We all want you to do well but it's up to you."